Journalism Department Welcomes New Adjunct Instructors
The Journalism Department is excited to introduce three new adjunct instructors joining the faculty for the Fall 2021 semester: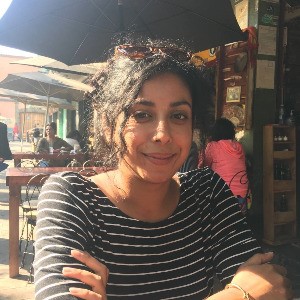 Padmini Parthasarathy is a Bay Area-based print & audio journalist and educator.
She mostly explores the intersections of gender, identity, labor, and space, most recently in a piece about the Disneyfication of New Orleans' French Quarter. Her print work has appeared in Bitch Magazine, Jezebel, Next City, Zora Magazine, Outside Magazine, The Times of India, and Huffington Post, among others. Her audio work has aired on KALX radio and iPondr, and she has produced for Americans in Paris, a podcast of the American Scholar.
In Fall 2021 she is teaching JOUR 310 Journalism Ethics.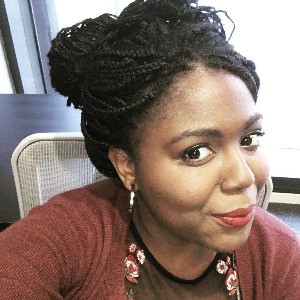 LaToya Tooles worked as a journalism educator at YR Media in Oakland.
She has produced several audio projects with Transmitter, KQED, OZY Media, Stanford University, and more.
She has a master's degree in digital media from Columbia University Graduate School of Journalism and a bachelor's in print journalism from San Francisco State University.
Tooles is the founding president of the SF State Journalism Alumni Association and also teaches at DCTV in New York City.
In Fall 2021 she is teaching JOUR 205 Social Impact of Journalism.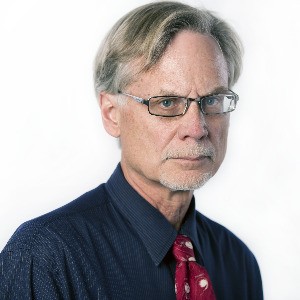 Lance Williams has won two George Polk Awards and a dozen other national prizes for investigative reporting in California.
With Mark Fainaru-Wada, his colleague at the San Francisco Chronicle, he wrote the book "Game of Shadows: Barry Bonds, BALCO and the Steroids Scandal that Rocked Professional Sports," a national bestseller and winner of PEN USA's First Amendment award. In 2006, the reporters were held in contempt of court and sentenced to 18 months in federal prison for refusing to testify about their confidential sources on steroids in sports. After litigation and lobbying, the sentences were set aside.
Williams also has worked at the Center for Investigative Reporting, the San Francisco Examiner and The Oakland Tribune. His reporting has appeared in Mother Jones, Sports Illustrated, the Los Angeles Times, and Consumer Reports.
In Fall 2021, he is teaching JOUR 320 Investigative Reporting.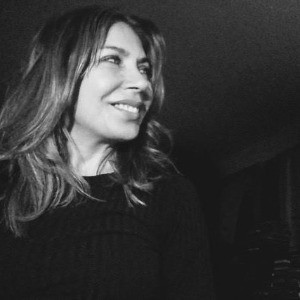 In addition, Evelyn Nieves is returning to the faculty this semester.
Evelyn Nieves is a long-time journalist who focuses on covering poverty, homelessness, and social justice. She covers undercovered communities across the United States, from Appalachia to Indian Country.
She has been a staff writer, Metro columnist, and San Francisco bureau chief of The New York Times, a national political correspondent for The Washington Post, and a San Francisco-based staff writer for the Associated Press. Her last staff job was with Inside Climate News, where she covered California agriculture amid the climate crisis and pandemics.
As an independent journalist, she has freelanced for The New York Times, Mother Jones, the Economic Hardship Reporting Project, and other publications. She is working on several projects in California wildfire-ravaged communities and in Indian Country.
In Fall 2021, she is teaching JOUR 300GW Reporting.