Taking a Solutions Approach to Journalism
Wednesday, September 29
Event Time
03:30 p.m. - 04:30 p.m.
Contact Email
amberw@sfsu.edu
Overview
While journalists generally focus on problems and what's gone wrong, Solutions Journalism offers rigorous and compelling reporting about responses to social problems.
In this session, journalist Ari Honarvar will explain how she has used Solutions Journalism to shine a light on solutions to social problems such as homelessness and the challenges of migration.
Ari Honarvar is an award-winning writer, visual artist, and speaker. As a journalist, she is curious about many topics, including social justice, parenting, and mental health. Her words have appeared on Parents, Teen Vogue, The Guardian, Washington Post, Newsweek, and elsewhere.
As part of her continuous efforts to build poetry and musical bridges across war-torn and conflict-ridden borders, Ari is the Iranian Musical Ambassador of Peace, conducting Resilience through Joy workshops for refugees and volunteers on both sides of the U.S.-Mexico border. She is the author of Rumi's Gift Oracle Deck and her debut novel, A Girl Called Rumi from Forest Ave. Press.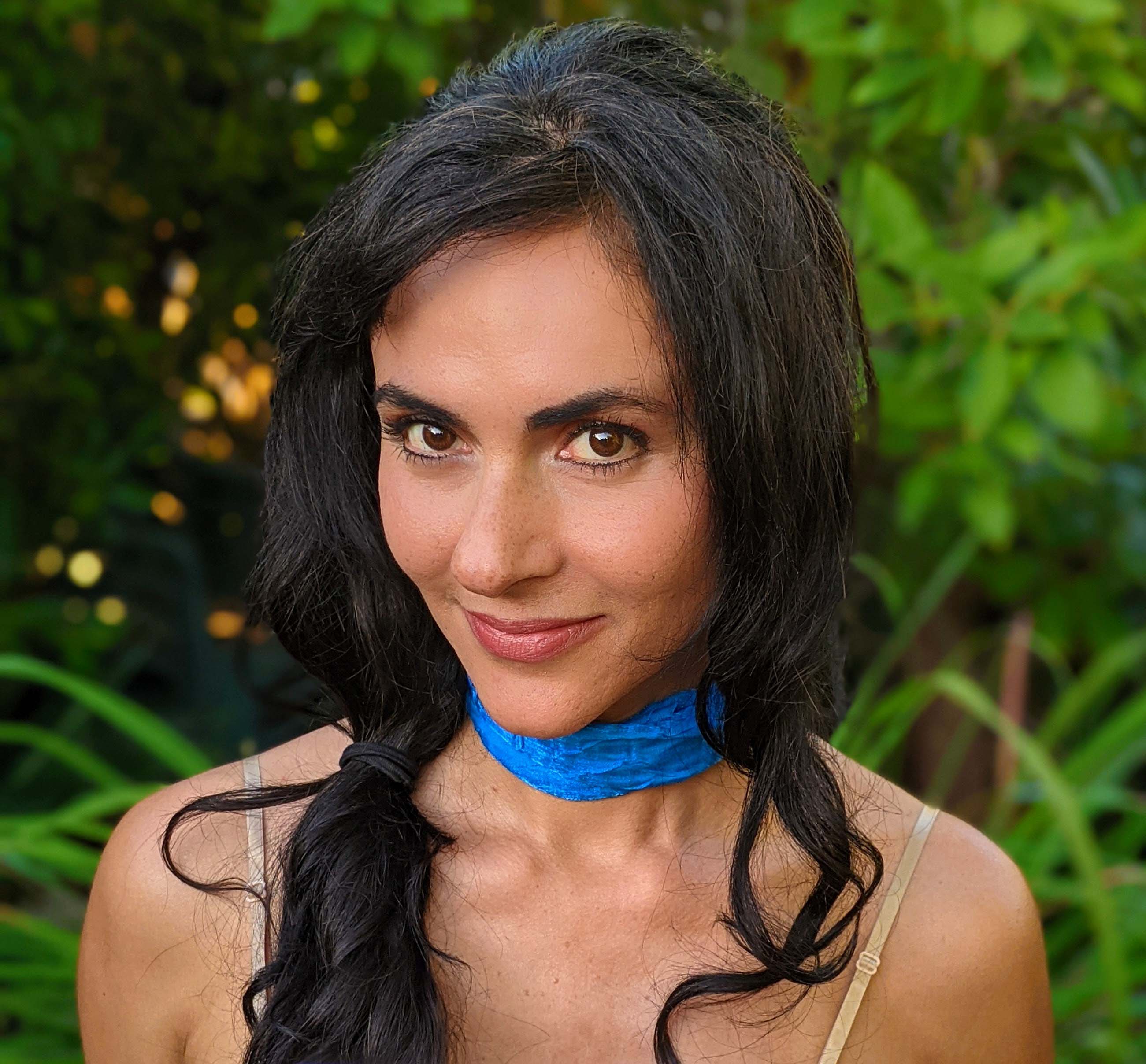 Upcoming Events
Tuesday, September 26, 2023
Wednesday, September 27, 2023
Tuesday, October 17, 2023