Press Freedom in Precarious Times: Journalist Jason Rezaian
Wednesday, February 23
Event Time
09:30 a.m. - 10:45 a.m.
Contact Email
jour@sfsu.edu
Overview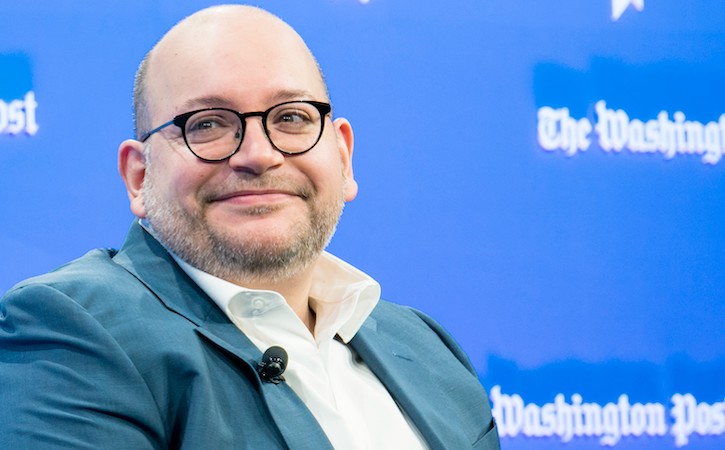 Jason Rezaian is an award-winning journalist and a global opinions columnist for The Washington Post, writing primarily on internal affairs, press freedom and human rights issues.
Formerly The Washington Post Tehran bureau chief, he is the Host of "544 Days," the acclaimed Spotify original podcast series based on his 2019 best-selling memoir, Prisoner, about his time as a hostage in Iran and the extraordinary efforts it took to free him. Rezaian is also the executive producer of two documentary films that deal with human rights issues in Iran.
This event is co-sponsored by the Center for Iranian Diaspora Studies.
Upcoming Events
Tuesday, September 26, 2023
Wednesday, September 27, 2023
Tuesday, October 17, 2023