Photojournalism students turn cameras on themselves
When Associate Professor Kim Komenich teaches JOUR 435 Photojournalism III, he usually sends students out to document aspects of Bay Area life. But when the COVID-19 pandemic hit and the Bay Area and SF State locked down in March 2020, much that world was no longer accessible to them. So he encouraged students to document the stories they could access, the ones they were living.
The students shifted gears from individual projects to a team effort aimed at capturing their day-to-day realities. The result: a website filled with stunning photos and heartfelt descriptions of the ups and downs of going to college in the middle of a pandemic.
The current issue of SF State magazine features work by the enterprising students. More can be found on the webpage created by the J435 students.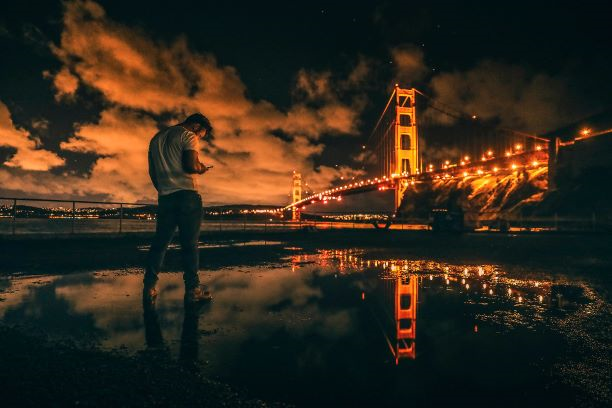 Photo by William Wendelman