Meet SFSU Journalism Alum Tamerra Griffin
Monday, October 24, 2022
Event Time
02:00 p.m. - 03:00 p.m. PT
Contact Email
amberw@sfsu.edu
Overview
Tamerra Griffin is a freelance writer whose work focuses on cultures across the African diaspora. She currently covers women's soccer for ESPN's Andscape, focusing on players of African descent, and for Vox's Eater, where she profiles Black chefs and restaurants.
Prior to freelancing, Tamerra was the features editor at TechCabal, a Nigeria-based publication that covers the impact of technology on Africans' lived experiences. Before that, she was the Africa editor at Rest of World, which explored the intersection of technology and culture outside the western bubble.
After graduating from SF State with a BA in journalism, Tamerra pursued her master's from New York University's Global Joint Studies program with a concentration in Africana studies in 2014. From there, she was hired at BuzzFeed News, where she covered the Sandra Bland case, the 2016 Summer Olympics in Rio de Janeiro, and the 2016 presidential election in the U.S., among several other major events.
In 2017, she moved to Nairobi, Kenya, and became BuzzFeed News' first East Africa correspondent, though her reporting regularly took her beyond the region. Over the next two and a half years, she covered presidential elections in Kenya, South Africa, and Zimbabwe; the political uprising in Sudan; and the censorship of an LGBT film in Kenya. She also profiled Black trans activist politicians in Brazil's 2018 presidential elections, and a climate change-induced drought in Madagascar.
This event will count toward the Journalism Event requirement. Please sign in through the QR code posted in the room and notify your journalism professors that you attended.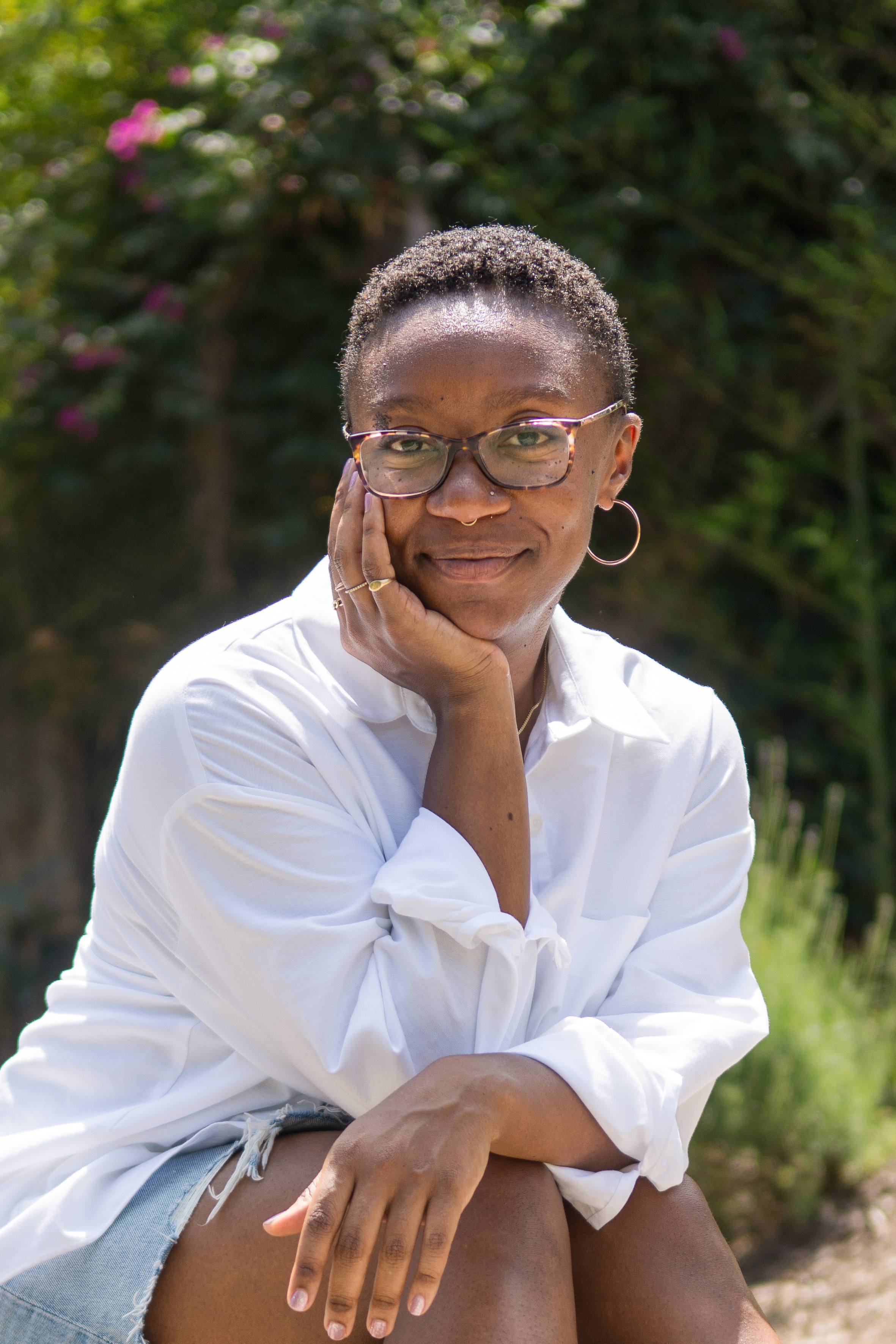 Photo credit: Fino Balanza