How to Freelance in Journalism
Wednesday, September 15
Event Time
12:30 p.m. - 01:30 p.m.
Contact Email
amberw@sfsu.edu
Overview
Freelance journalism can reap many rewards, but it takes tenacity, skills, hard work, savvy, flexibility, luck, preparation, and a strong independent spirit. In this session, we'll talk about the freelancing tool kit: finding stories, pitching stories, spreadsheets, invoicing, newsletters, social media, knowing your audience, finding your hustle, and how to learn from mistakes. Gary Moskowitz, freelance journalist/journalism educator/musician
About the presenter: Gary Moskowitz has written for The Economist, TIME Magazine, Mother Jones, The New York Times, San Francisco Weekly, and many other publications. He teaches journalism at SF State and UC Berkeley, plays trumpet in RADIO VELOSO, and writes the MUSIC NERD newsletter.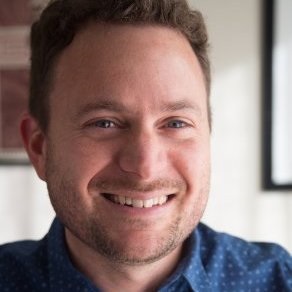 Upcoming Events
Tuesday, September 26, 2023
Wednesday, September 27, 2023
Tuesday, October 17, 2023