Building Your Personal Brand: A chat with What the Fab creator Elise Armitage
Tuesday, October 25
Event Time
03:30 p.m. - 04:30 p.m.
Contact Email
amberw@sfsu.edu
Overview
Elise Armitage is a content creator, podcaster, and SEO expert who founded What The Fab in 2012. Based in San Francisco and Napa, What The Fab covers travel, fashion, and lifestyle with a pinch of zest, served with a side of real talk.
At the beginning of 2019, Elise left her corporate job at Google to chase her dreams of becoming an entrepreneur and helping women find fabulous in the everyday. What The Fab has seen tremendous growth in readership and social media, creating a channel of influence for brand-building projects.
She is host of the What the Fab podcast, a show where empowered women empower women through candid conversations, inspiring stories, and tangible life tips. The podcast offers a mix of solo episodes that deep dive into tangible business + life tips, as well as inspiring interviews featuring bad-ass women.
This event will count toward the Journalism Event requirement. Please sign in through the QR code posted in the room and notify your journalism professors that you attended.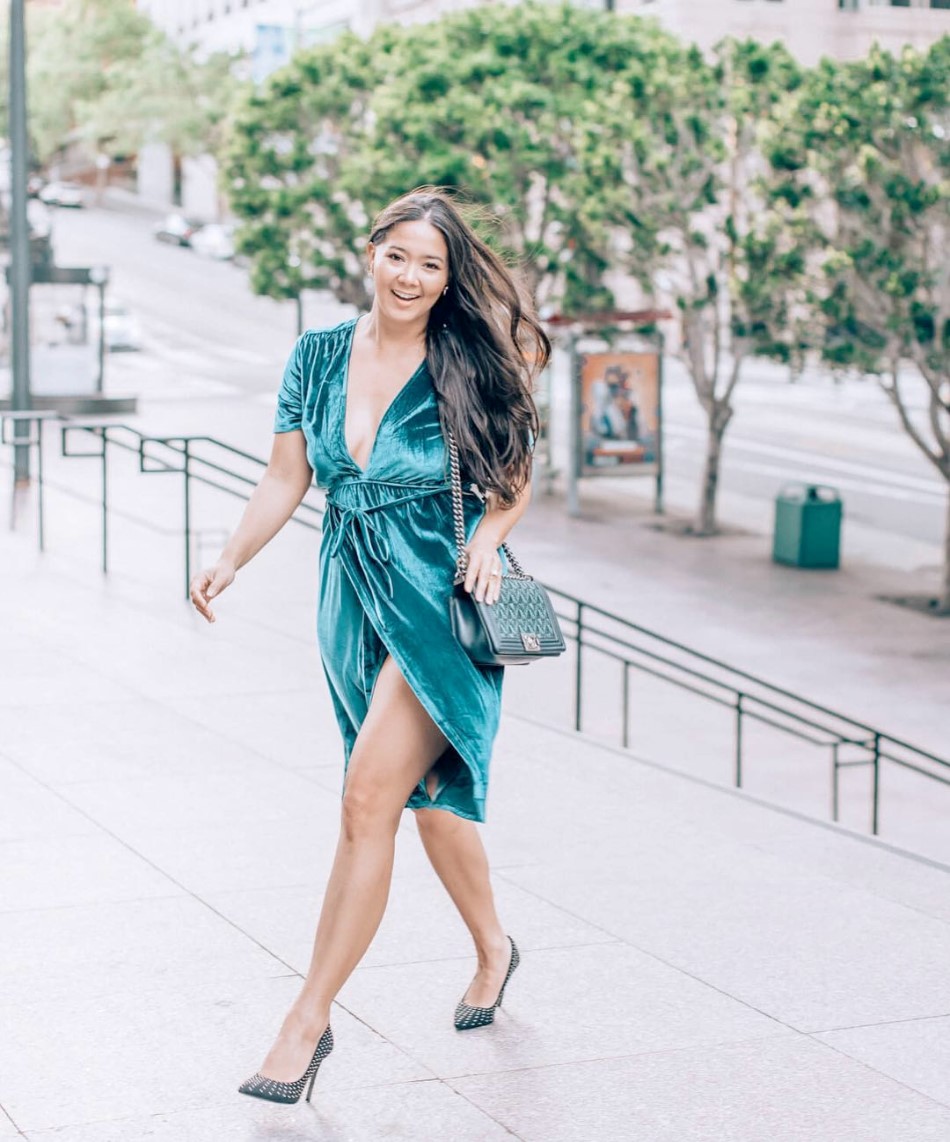 Upcoming Events
Tuesday, September 26, 2023
Wednesday, September 27, 2023
Tuesday, October 17, 2023