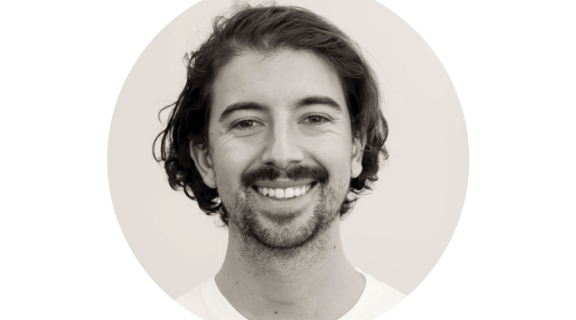 Founding a Media Company: McHardle Hankin, co-founder of Back Pocket Media
Tuesday, October 04
Event Time
03:30 p.m. - 04:30 p.m.
Contact Email
amberw@sfsu.edu
Overview
McArdle Hankin is a co-founder of Back Pocket Media, a multimedia production and events company that brings journalism, art and music to the stage. Back Pocket has partnered with over 30 news organizations across the country -- from NPR outlets like KQED to the Miami Herald to ProPublica.
Before going full-time with Back Pocket, McArdle worked at Google for 1.5 years and later as an intern for the SF Chronicle where two of his videos were selected as the organization's "top 10 videos of 2020." 
McArdle is an alumnus of SFSU's Spanish and Liberal Studies programs and a graduate of Stanford Universities Journalism Master's program. 
This event will count toward the Journalism Event requirement. Please sign in through the QR code posted in the room and notify your journalism professors that you attended.