Welcome to the Department of Journalism
Latest Features
Top US and Mexico immigration reporters will participate in three panels.
Photojournalism alumnus project was selected for the 7th Annual New York Portfolio Review.
We are pleased to have Josh Davis join the faculty in the Department of Journalism!
Undergraduate Education
Concentrations include Print and Online Journalism, and Photojournalism.
Journalism Faculty
Professor, Faculty Adviser
Rachele Kanigel teaches Reporting, Newswriting, The Contemporary Magazine, News Entrepreneurship, Feature Writing, Magazine Writing and other courses. Before joining the full-time faculty in 2004 she was a newspaper reporter for 15 years for daily newspapers, including The Oakland Tribune and The News & Observer of Raleigh, North Carolina and was a freelance correspondent for TIME magazine. She is author of The Student Newspaper Survival Guide and The Diversity Style Guide.
Student Publications
Xpress Publications and its staff members are dedicated to providing an independent and accurate information source for the San Francisco State University campus and the greater Bay Area community.
Xpress Publications
Research and Civic Engagement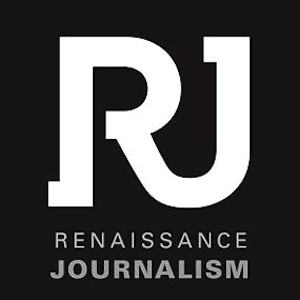 The Journalism Department and faculty members frequently partner with Renaissance Journalism and Storytelling Center, which sponsors strategic media projects addressing equity and social justice initiatives.
Upcoming Events
Thursday, April 25, 2019 at 4:15pm
HSS 135