Welcome to the Department of Journalism
Latest Features
We are pleased to have Josh Davis join the faculty in the Department of Journalism!
Boone Ashworth, placed first in The California College Media Association (CCMA) 2019 Excellence in Student Media Contest.
Students land internships on popular show through a University course.
Undergraduate Education
Concentrations include Print and Online Journalism, and Photojournalism.
Journalism Faculty
Assistant Professor, Faculty Adviser
Teaches multimedia, data journalism, and advanced multimedia, including 360-degree video. Adviser to student publication Golden Gate Xpress. Founder of SFBay.ca, an award-winning Bay Area news startup founded in 2011. Previously, Garnier was senior web developer in the bioengineering department at Stanford University, and directed graphics staff in New York for the Associated Press, including coverage of 9/11 and the Iraq war. A San Francisco native, Garnier has led newsroom online operations for both the San Francisco Chronicle and the Hearst-owned Examiner.
Student Publications
Xpress Publications and its staff members are dedicated to providing an independent and accurate information source for the San Francisco State University campus and the greater Bay Area community.
Xpress Publications
Research and Civic Engagement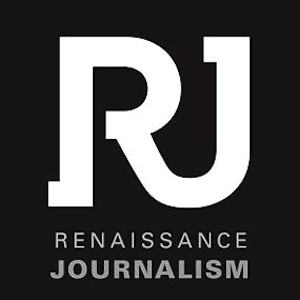 The Journalism Department and faculty members frequently partner with Renaissance Journalism and Storytelling Center, which sponsors strategic media projects addressing equity and social justice initiatives.
Upcoming Events
Thursday, March 21, 2019 at 11:00am
Humanities Building, Room 310