Welcome to the Department of Journalism
Latest Features
Oak Leaf staff members past and present are mourning the loss of Thomas De Alba.
Every two weeks 10,000 copies of the city's largest free, bilingual newspaper hit the streets of San Francisco.
Escutia-Chavez will speak at the Journalism grad celebration and will be recognized at the SF State Undergrad Honors Convocation.
Undergraduate Education
Concentrations include Print and Online Journalism, and Photojournalism.
Journalism Faculty
Academic Office Coordinator
Student Publications
Xpress Publications and its staff members are dedicated to providing an independent and accurate information source for the San Francisco State University campus and the greater Bay Area community.
Xpress Publications
Research and Civic Engagement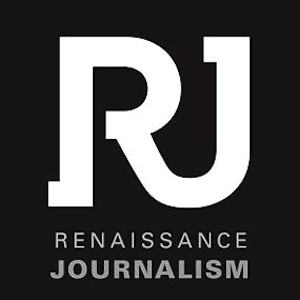 The Journalism Department and faculty members frequently partner with Renaissance Journalism and Storytelling Center, which sponsors strategic media projects addressing equity and social justice initiatives.