Welcome to the Department of Journalism
Latest Features
Students land internships on popular show through a University course.
We are looking for a tenure-track assistant professor with expertise in multimedia journalism across digital platforms.
From the newsroom to the Salesforce Tower: Alum shares insights about working in marketing at tech giant.
Undergraduate Education
Concentrations include Print and Online Journalism, and Photojournalism.
Journalism Faculty
Lecturer
Edited Guitar Player and Multimedia World; freelanced for Harper's, San Francisco Magazine, The San Jose Mercury News, The San Francisco Chronicle; wrote liner notes for Jimi Hendrix and Frank Zappa; edited numerous books; published poetry and fiction; helped launch several award-winning periodicals.
Student Publications
Xpress Publications and its staff members are dedicated to providing an independent and accurate information source for the San Francisco State University campus and the greater Bay Area community.
Xpress Publications
Research and Civic Engagement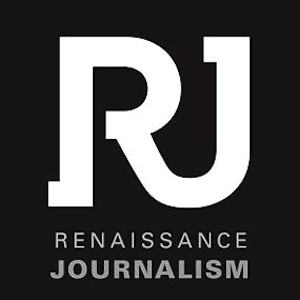 The Journalism Department and faculty members frequently partner with Renaissance Journalism and Storytelling Center, which sponsors strategic media projects addressing equity and social justice initiatives.
Upcoming Events
Thursday, March 21, 2019 at 11:00am
Humanities Building, Room 310